Get Freebies and Discounts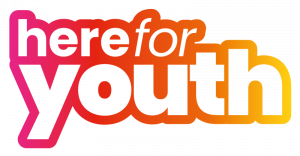 Our mission is to make youth engagement local, simple and effective.
Here For Youth is the operating name of Islamic Network, a registered charity in England and Wales (1101603). Registered address: PO BOX 1134, London HA9 1LD.
Our mission is to support and train youth workers.