This exclusive training and coaching programme is designed for volunteer youth workers, Imams, parents and community leaders.
Through this service, you will learn:
How to effectively engage teenagers
What real and effective youth engagement is.
How effective your existing youth engagement is
By the end of this service you will know:
How to connect with young people like never before
How to build a generation of active young people confident in their identity
How you can run a 'Youth Hubb' in your area which is simple weekly youth engagement sessions
Every attendee will go away from this training and coaching programme with a clear roadmap and guide, empowered to make a difference for young people in their community.
Bring This Programme To Your Area
Hit the button below to register your interest in bringing this unique service to your area…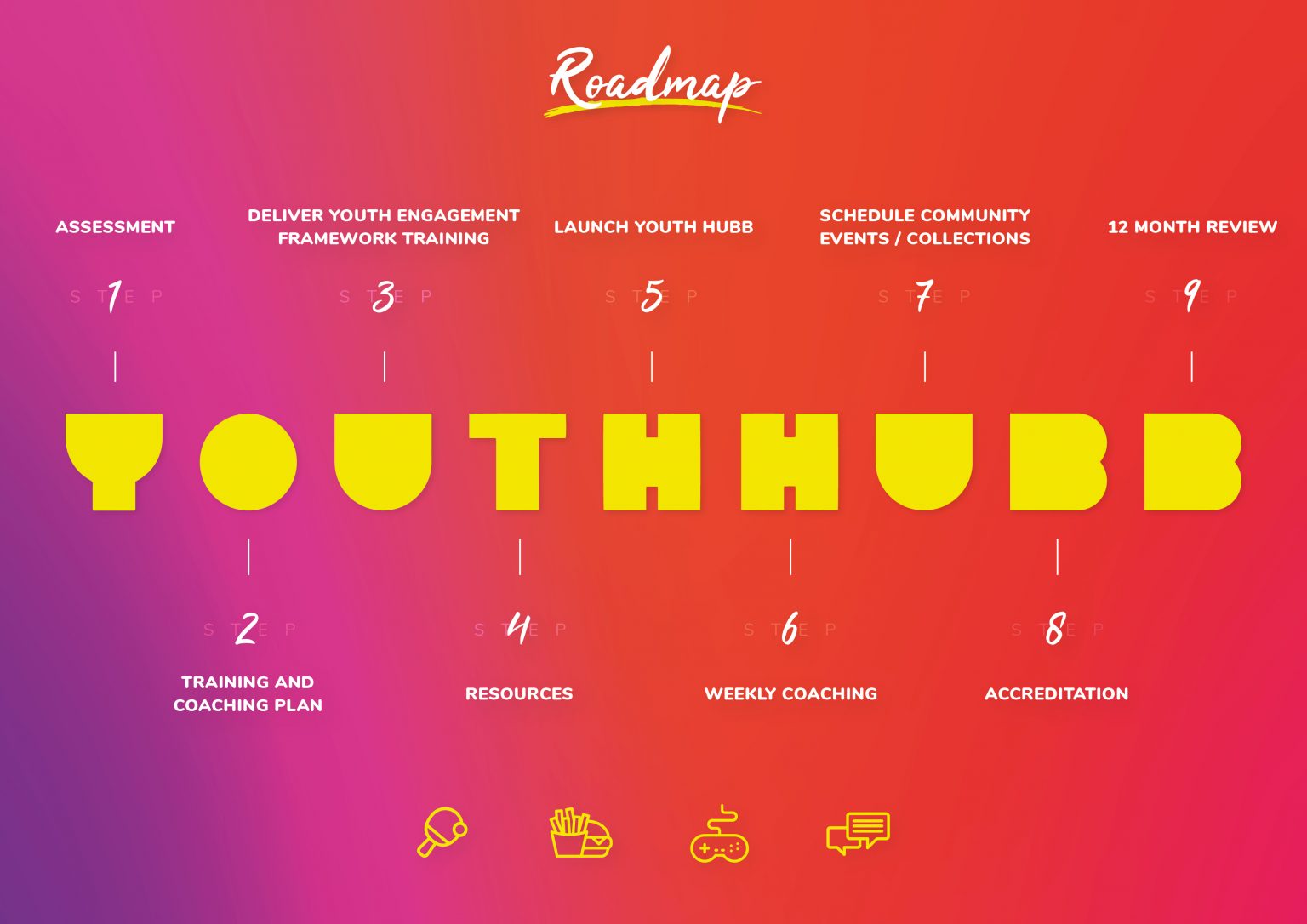 What This Training and Coaching Programme Covers
This free programme is perfect for individuals with influence over a space (such as Mosques or community centres) that teenagers can easily access.
The training and coaching will take you through our 'Youth Engagement Framework' – the outcome of which is the creation of a weekly local 'Youth Hubb' – a safe space for teenagers in your local area.
The programme starts with an initial assessment that establishes a baseline for your current youth engagement work.
Volunteer youth workers receive their certification after completing two workshops and six weeks of online and in-person coaching.


The workshops cover a range of topics, such as:

What Young People Looking For In Life
How to Build A Trusted Relationship With Young People
How To Set Up Your Youth Engagement Team



The follow-up weekly coaching sessions are a practical deep dive into these and other areas.


Mosques/Organisations receive accreditation after six months of successful delivery by conducting a follow-up assessment that tracks their progress compared to when they started the programme.


Mosques/Organisations will then be continually developed and reassessed on a rolling 12-month basis to ensure that they maintain a high delivery standard with continual professional development for the Mosque/Organisation and their team.